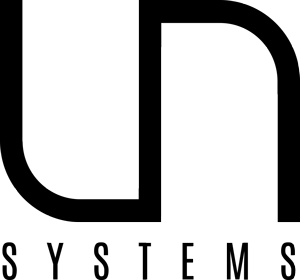 Ultum Nature Systems
Straight outta Compton! Not so much, but Ultum Nature Systems is local to Los Angeles, California. With their keen aesthetic to design, complemented by precision manufaturing, Ultum Nature Systems has quickly impacted the aquarium market. They have a wide array of exemplatory products that will satisfy all aquarists worldwide.
Possibly their most notable product is their flagship line of aquarium tanks. These tanks are 91% diamant glass with 45% miltered edges. The miltered egde creates a distinct look comparitively. It seems Ultum Nature Systems releases new sizes daily, so there is plenty to choose from. UNS focuses on the golden ratio by traditionally creating deeper tanks than their counterparts.
16c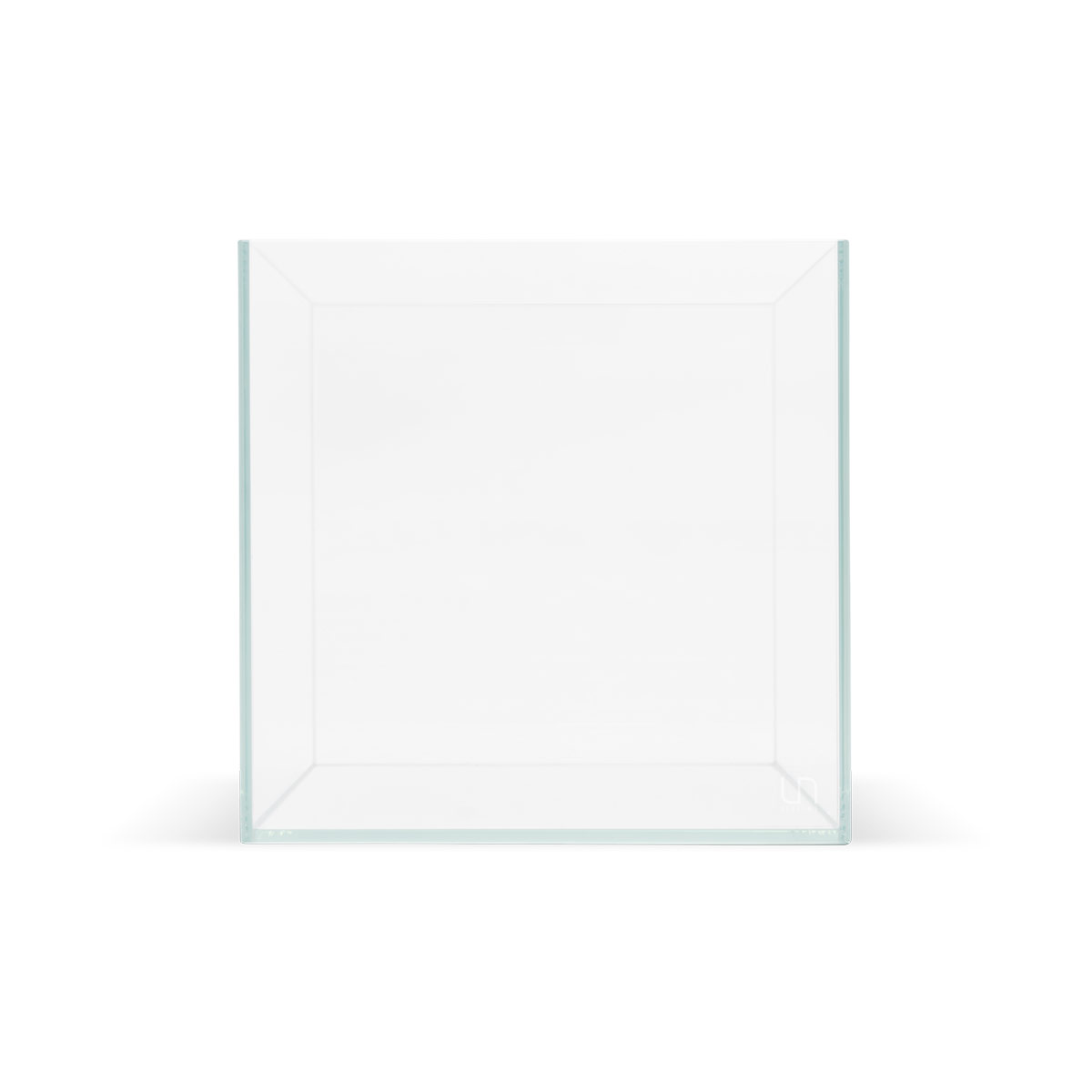 Dimensions
| Length | Height | Depth | Glass Thickness | Volume |
| --- | --- | --- | --- | --- |
| 16 cm | 16 cm | 16 cm | 5 mm | 1 g |
20c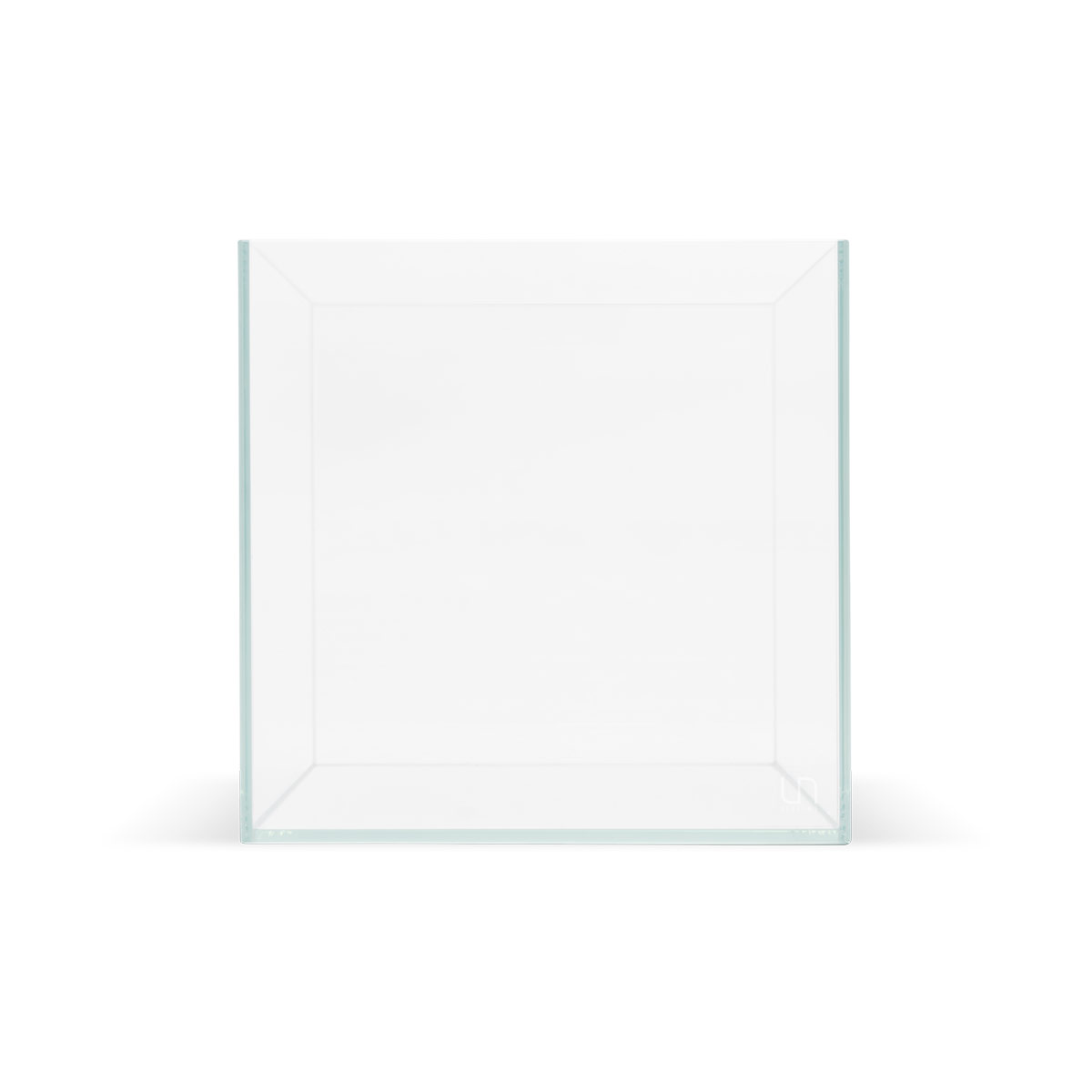 Dimensions
| Length | Height | Depth | Glass Thickness | Volume |
| --- | --- | --- | --- | --- |
| 20 cm | 20 cm | 20 cm | 5 mm | 2 g |
25c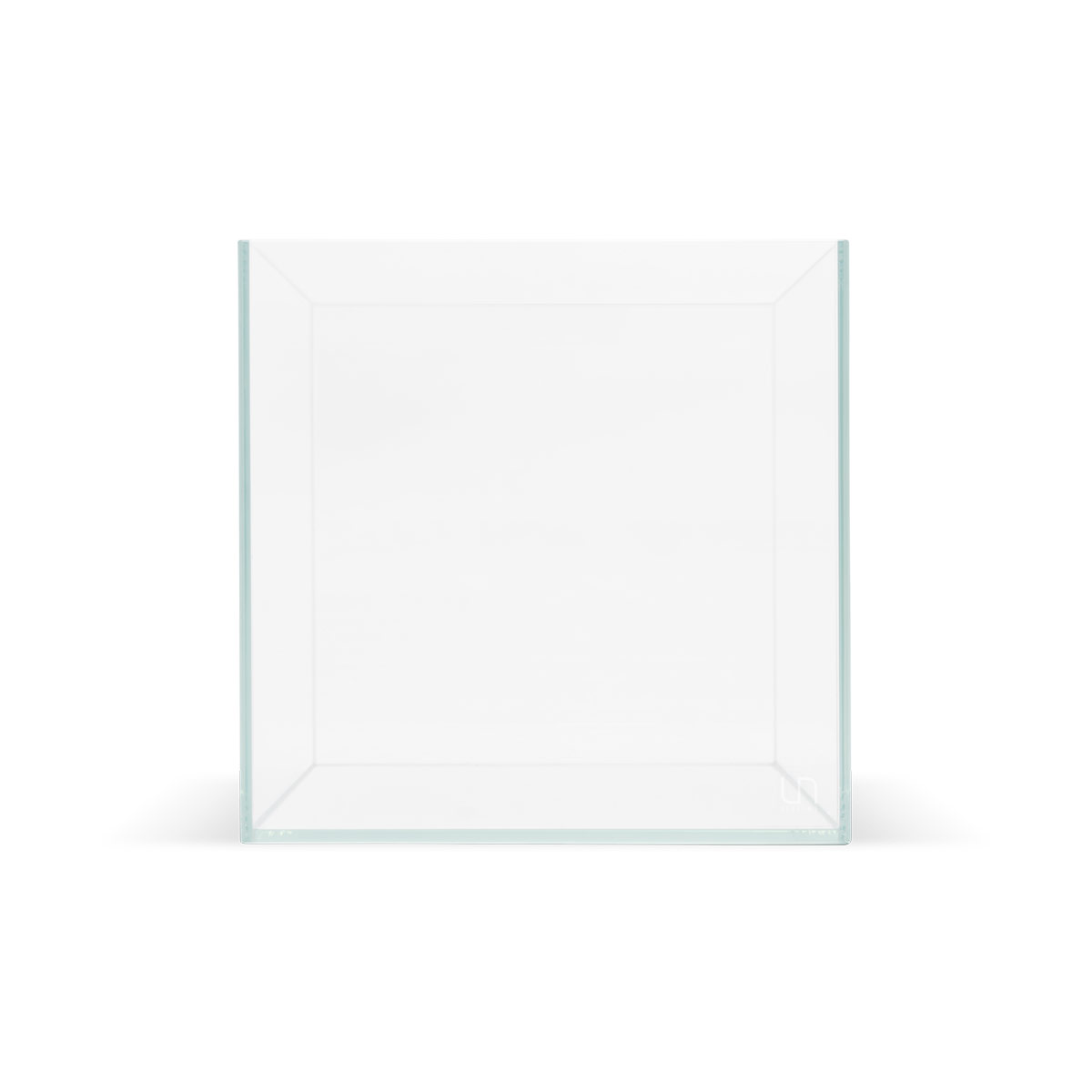 Dimensions
| Length | Height | Depth | Glass Thickness | Volume |
| --- | --- | --- | --- | --- |
| 25 cm | 25 cm | 25 cm | 5 mm | 4 g |
30c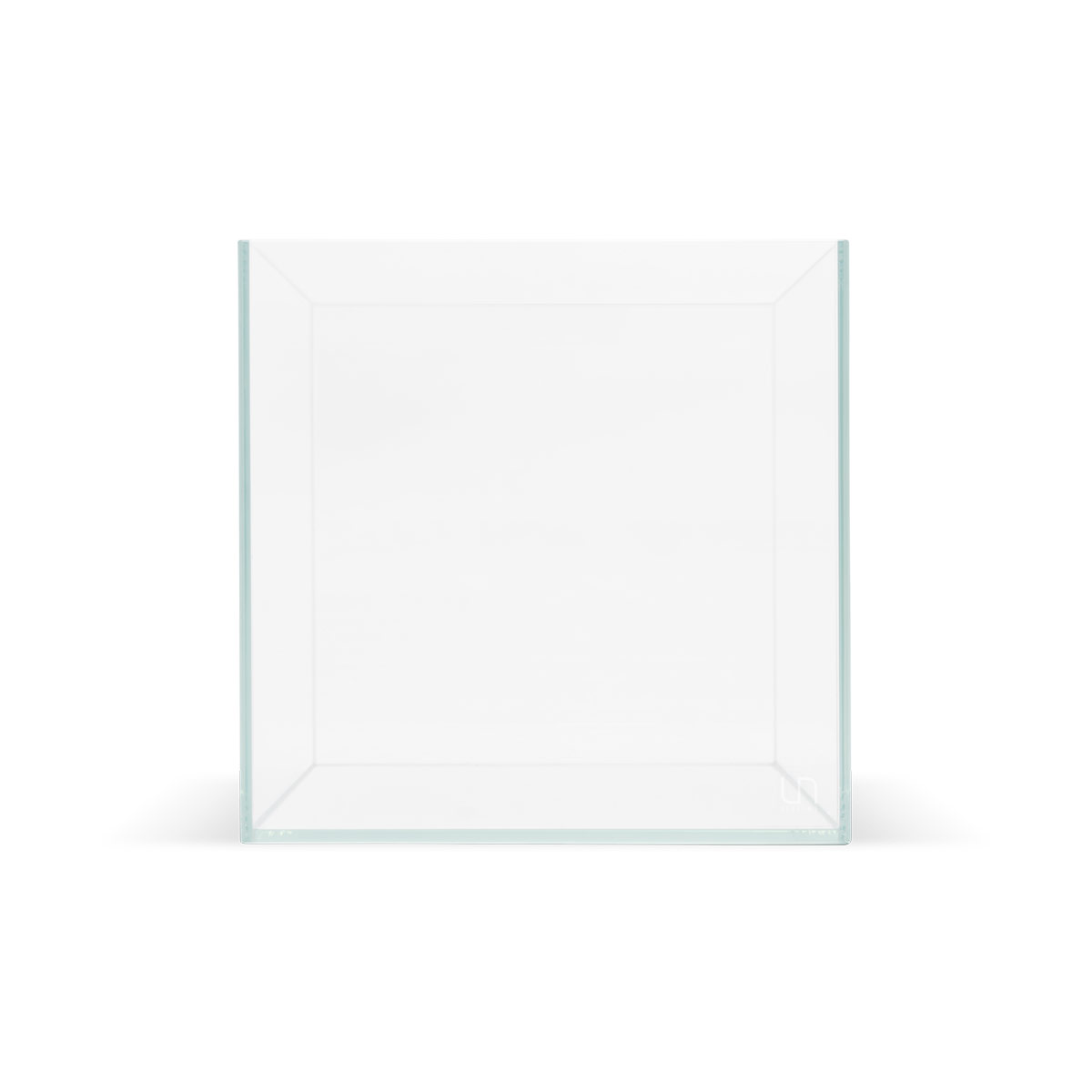 Dimensions
| Length | Height | Depth | Glass Thickness | Volume |
| --- | --- | --- | --- | --- |
| 30 cm | 30 cm | 30 cm | 5 mm | 7 g |
40c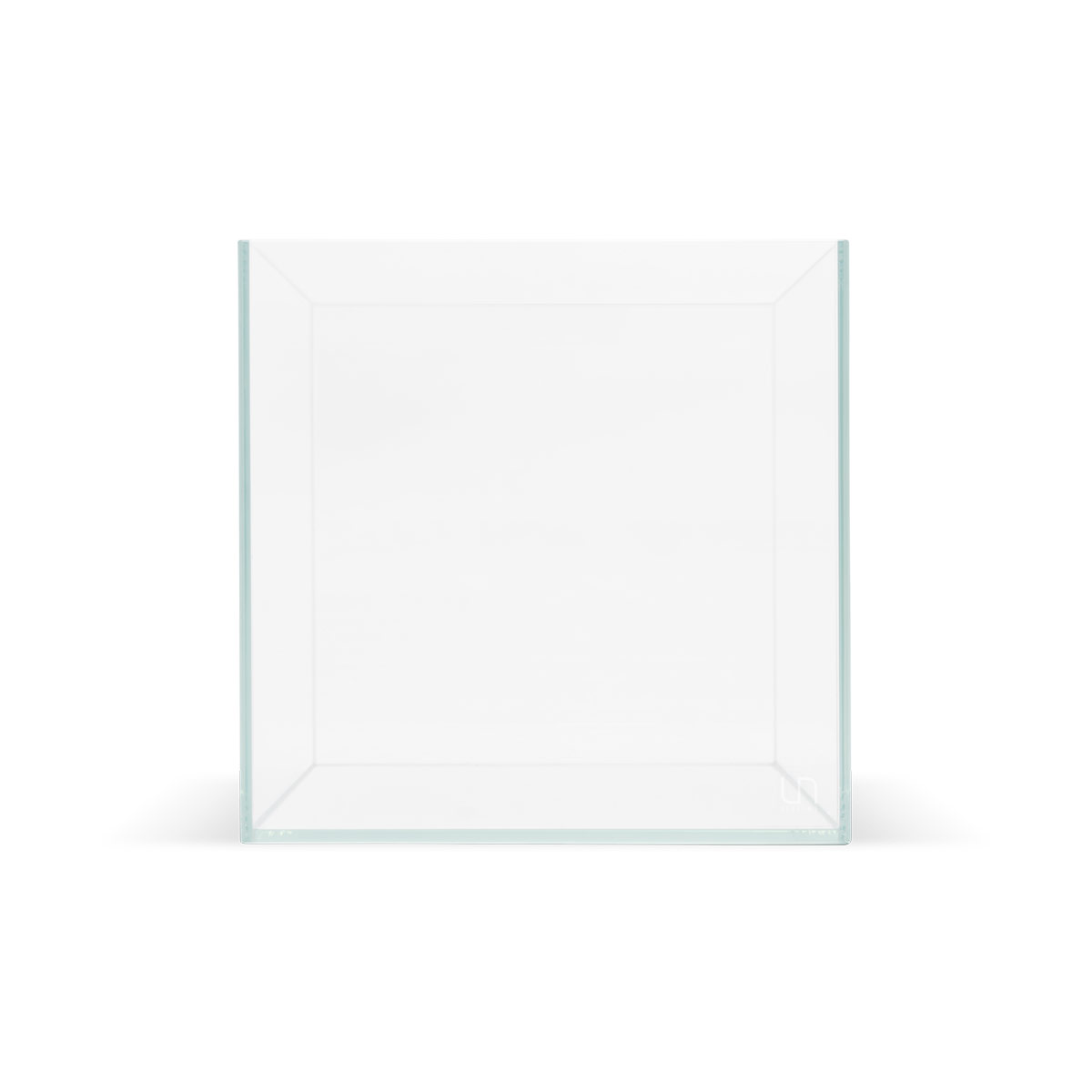 Dimensions
| Length | Height | Depth | Glass Thickness | Volume |
| --- | --- | --- | --- | --- |
| 40 cm | 40 cm | 40 cm | 5 mm | 16 g |
3n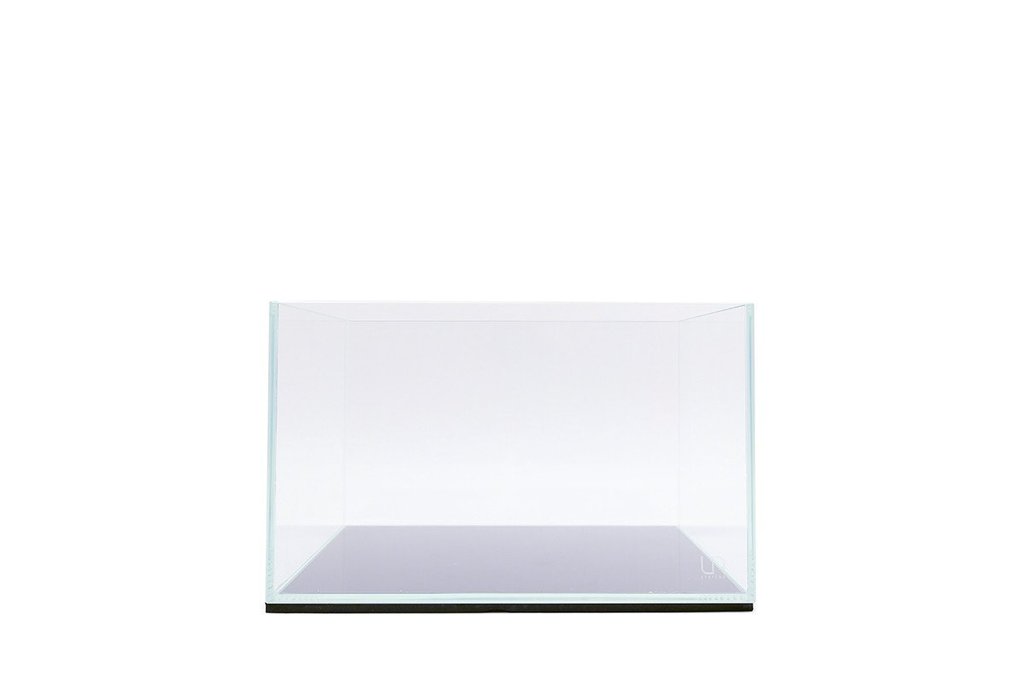 Dimensions
| Length | Height | Depth | Glass Thickness | Volume |
| --- | --- | --- | --- | --- |
| 31 cm | 19 cm | 19 cm | 5 mm | 3 g |
5n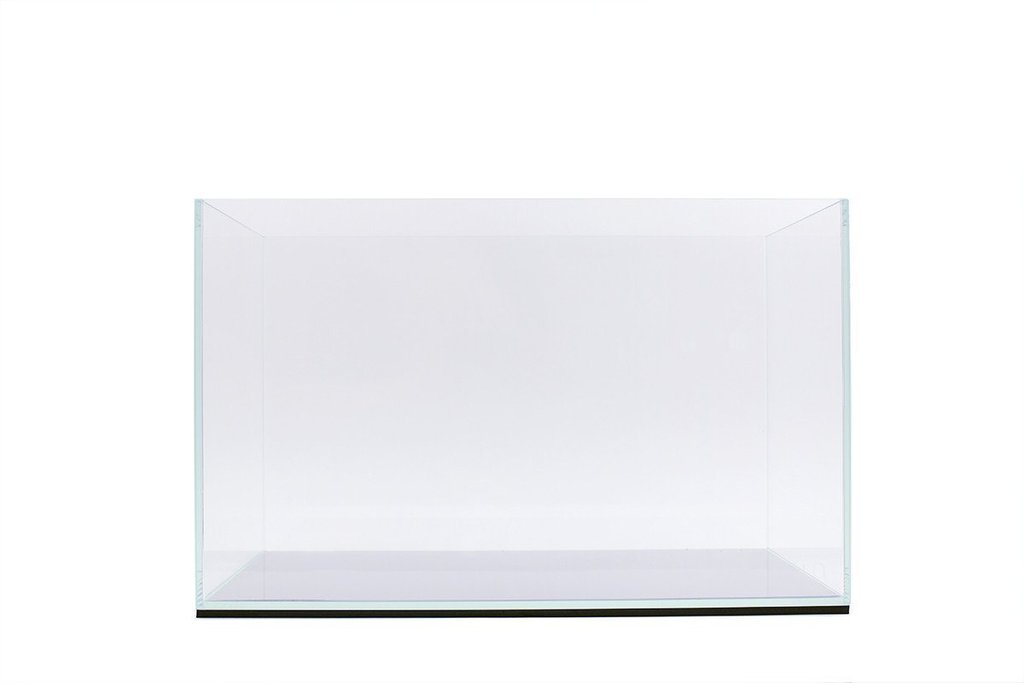 Dimensions
| Length | Height | Depth | Glass Thickness | Volume |
| --- | --- | --- | --- | --- |
| 36 cm | 18 cm | 22 cm | 5 mm | 4 g |
45u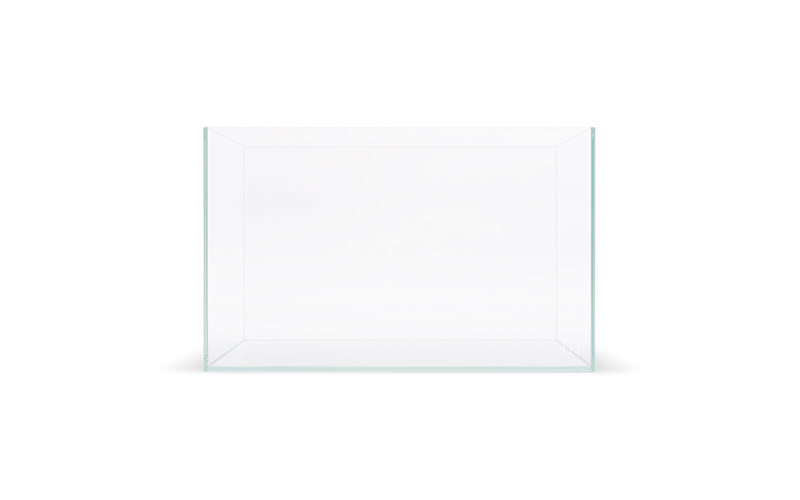 Dimensions
| Length | Height | Depth | Glass Thickness | Volume |
| --- | --- | --- | --- | --- |
| 45 cm | 16 cm | 16 cm | 5 mm | 9 g |
60u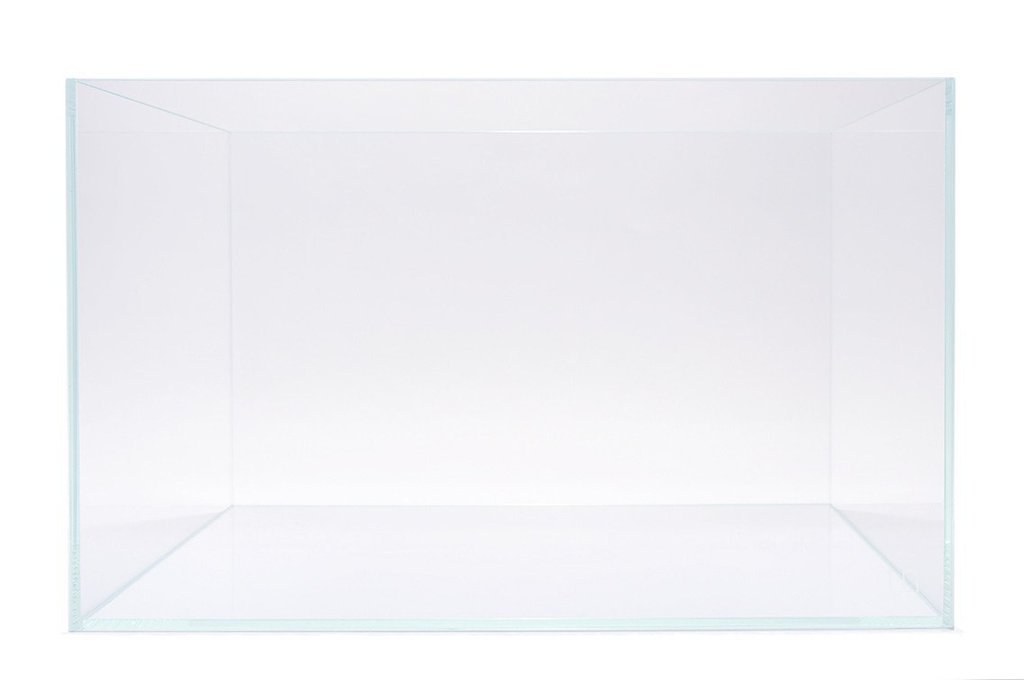 Dimensions
| Length | Height | Depth | Glass Thickness | Volume |
| --- | --- | --- | --- | --- |
| 60 cm | 36 cm | 36 cm | 6 mm | 20 g |
90p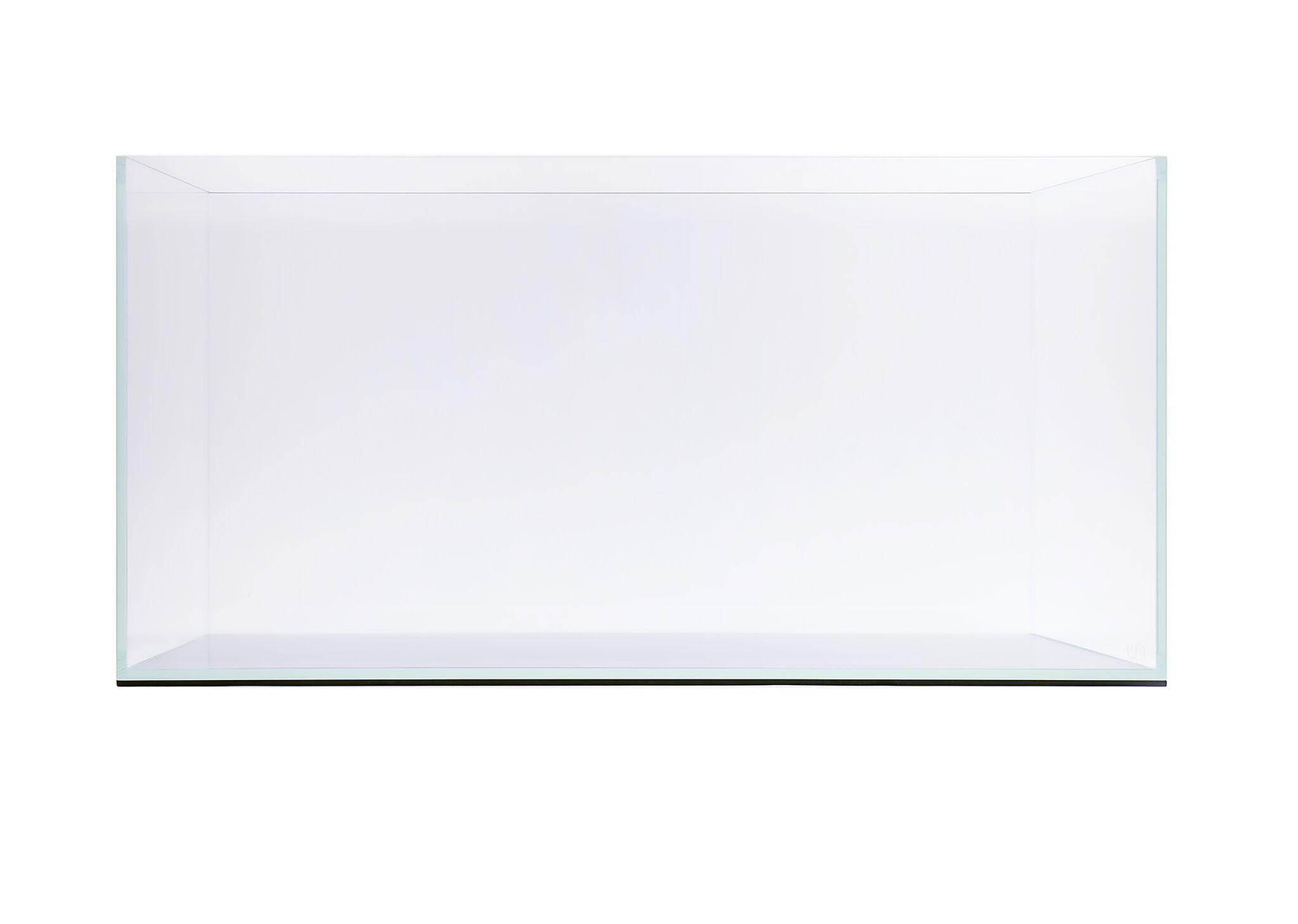 Dimensions
| Length | Height | Depth | Glass Thickness | Volume |
| --- | --- | --- | --- | --- |
| 90 cm | 45 cm | 45 cm | 10 mm | 44 g |
90u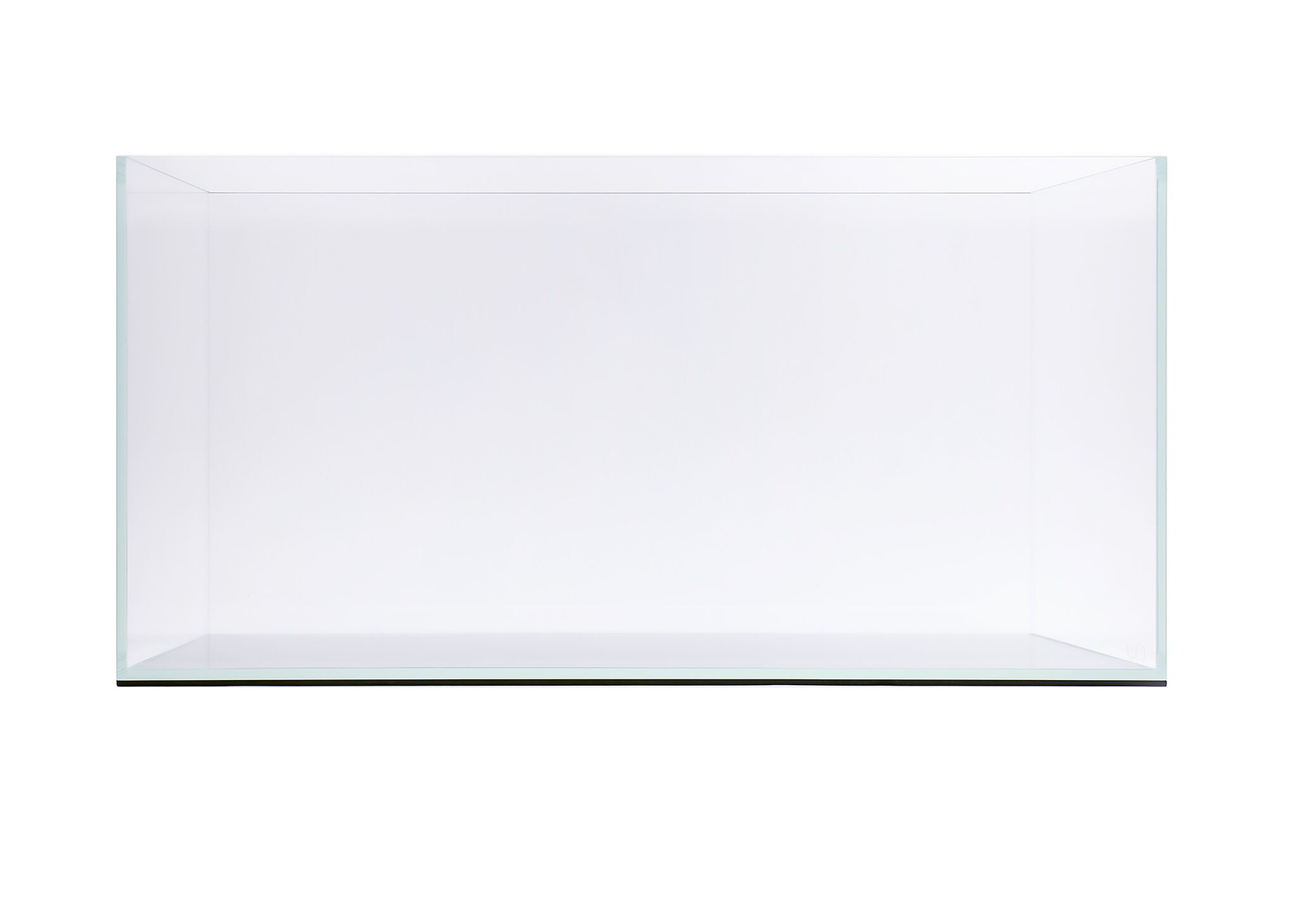 Dimensions
| Length | Height | Depth | Glass Thickness | Volume |
| --- | --- | --- | --- | --- |
| 90 cm | 60 cm | 60 cm | 12 mm | 68 g |
120u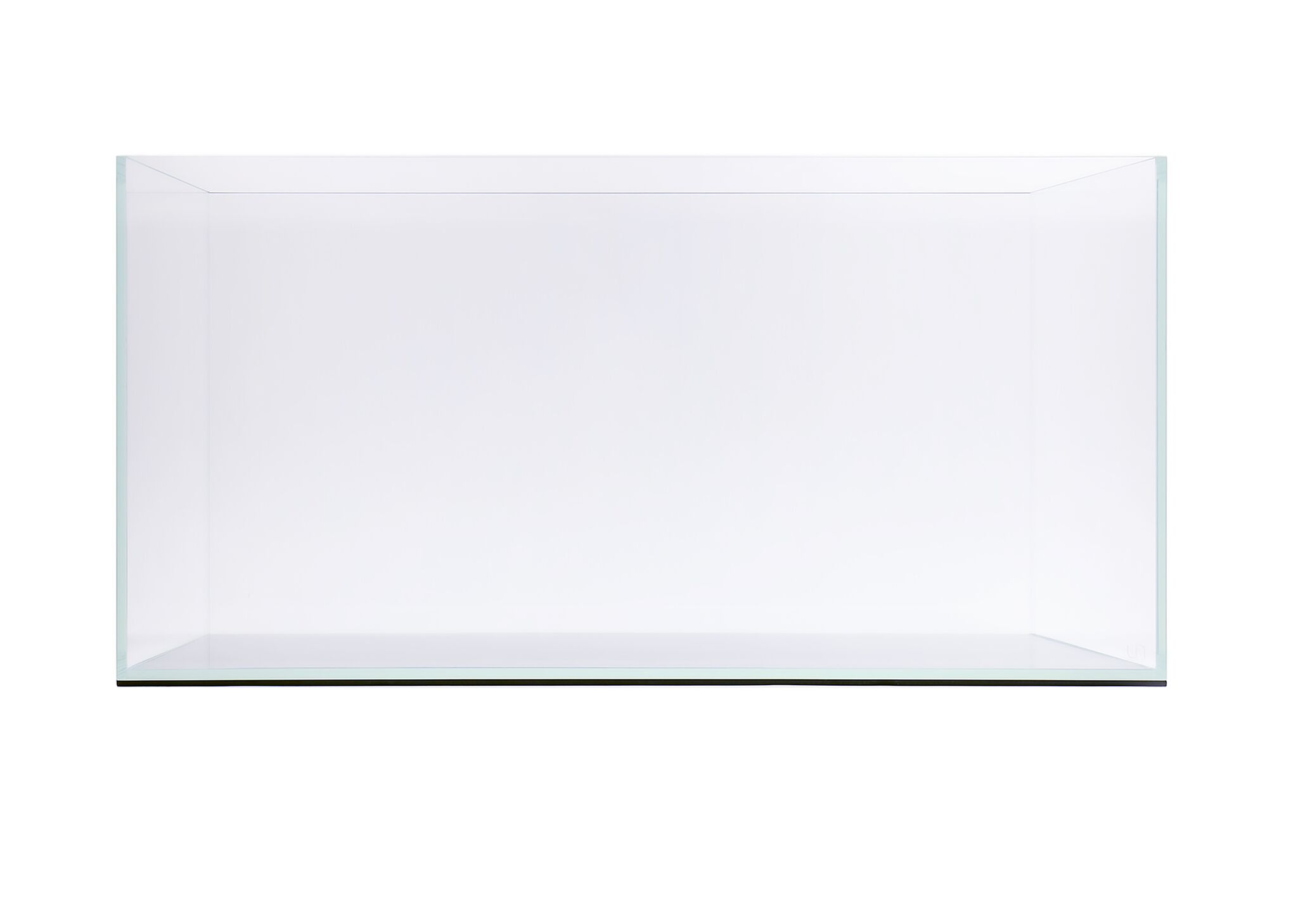 Dimensions
| Length | Height | Depth | Glass Thickness | Volume |
| --- | --- | --- | --- | --- |
| 120 cm | 60 cm | 60 cm | 12 mm | 114 g |
180u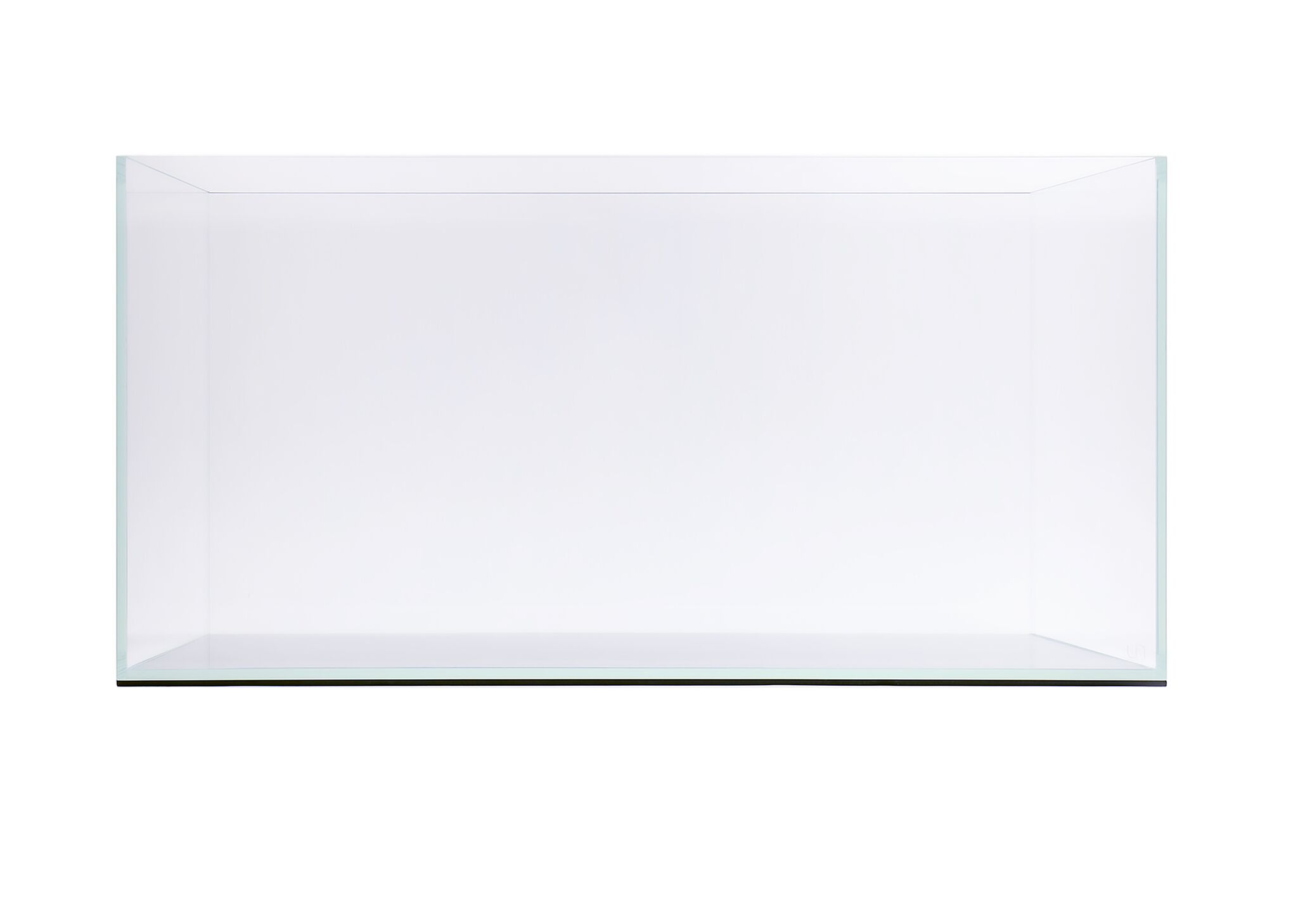 Dimensions
| Length | Height | Depth | Glass Thickness | Volume |
| --- | --- | --- | --- | --- |
| 180 cm | 60 cm | 60 cm | 15 mm | 156 g |
60l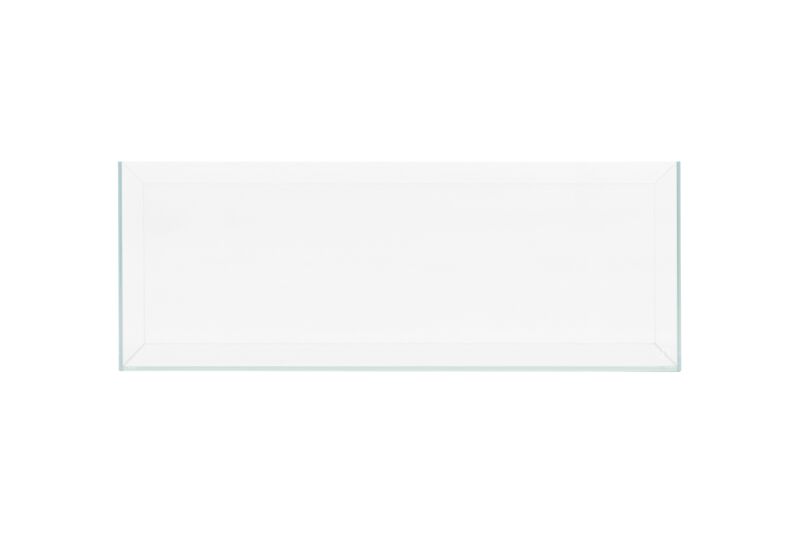 Dimensions
| Length | Height | Depth | Glass Thickness | Volume |
| --- | --- | --- | --- | --- |
| 60 cm | 20 cm | 20 cm | 5 mm | 6 g |
90ls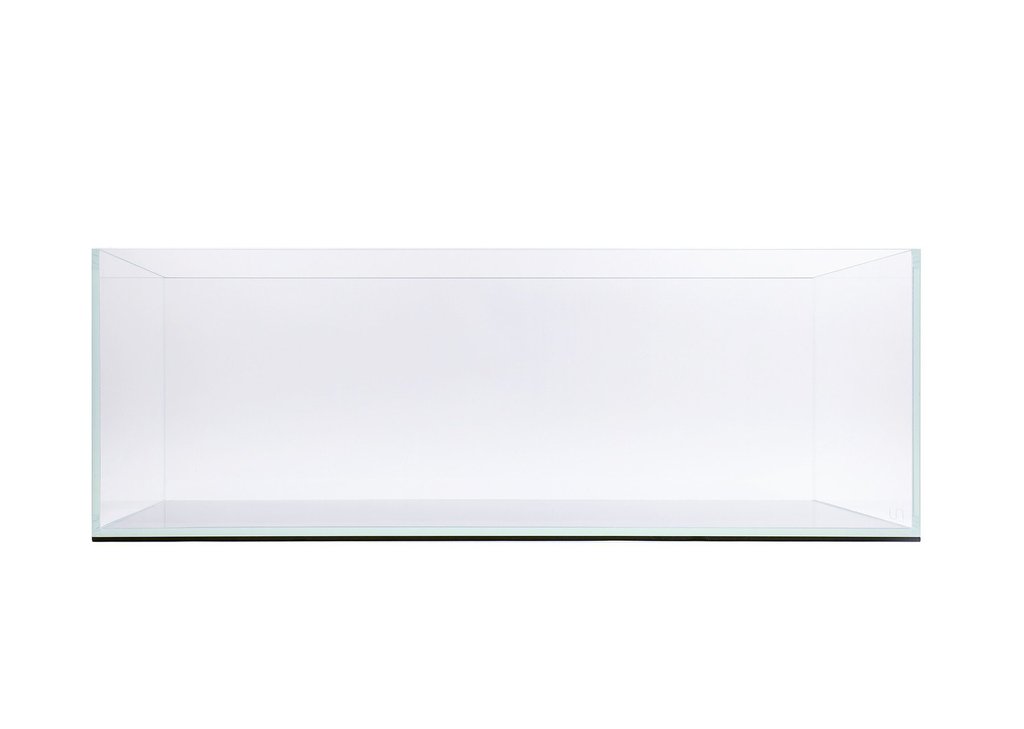 Dimensions
| Length | Height | Depth | Glass Thickness | Volume |
| --- | --- | --- | --- | --- |
| 36 cm | 16 cm | 16 cm | 5 mm | 4 g |
90l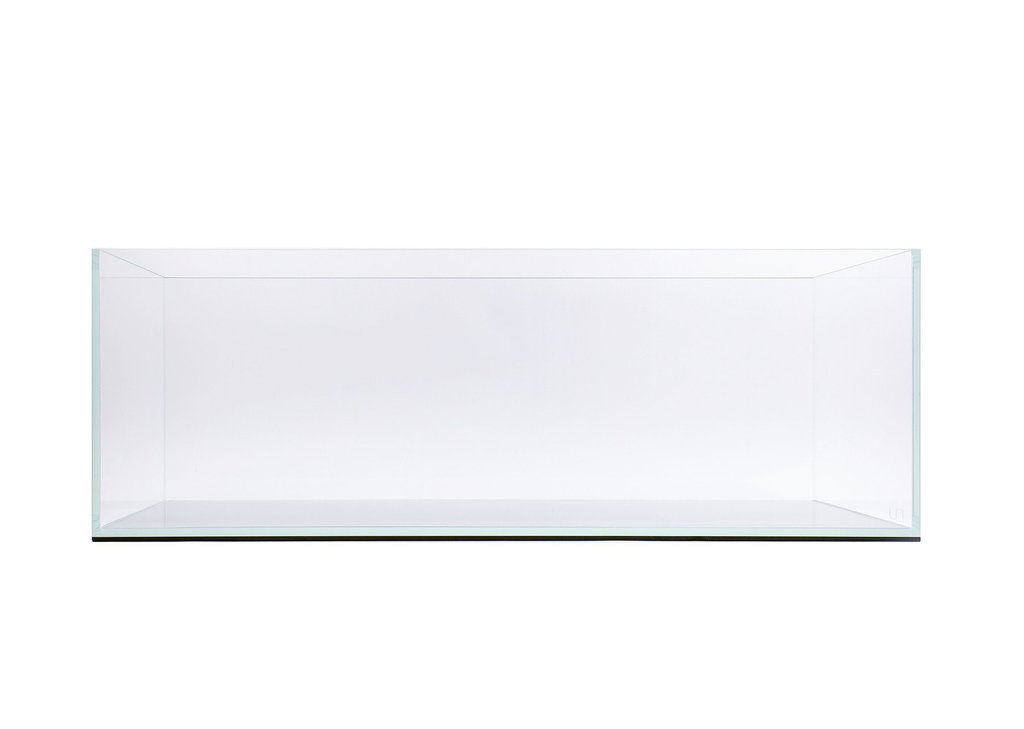 Dimensions
| Length | Height | Depth | Glass Thickness | Volume |
| --- | --- | --- | --- | --- |
| 90 cm | 30 cm | 30 cm | 8 mm | 21 g |
45s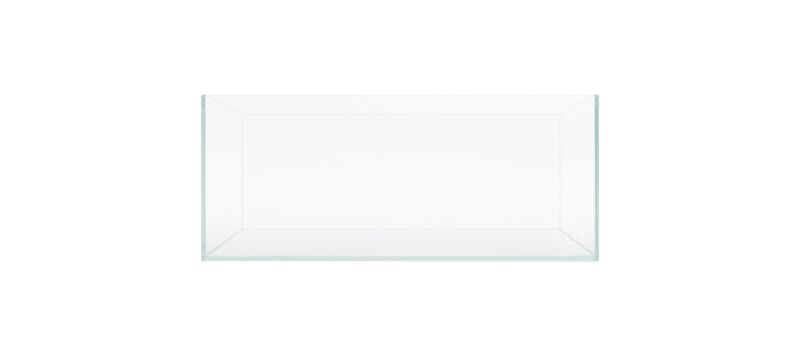 Dimensions
| Length | Height | Depth | Glass Thickness | Volume |
| --- | --- | --- | --- | --- |
| 45 cm | 16 cm | 16 cm | 5 mm | 5 g |
60s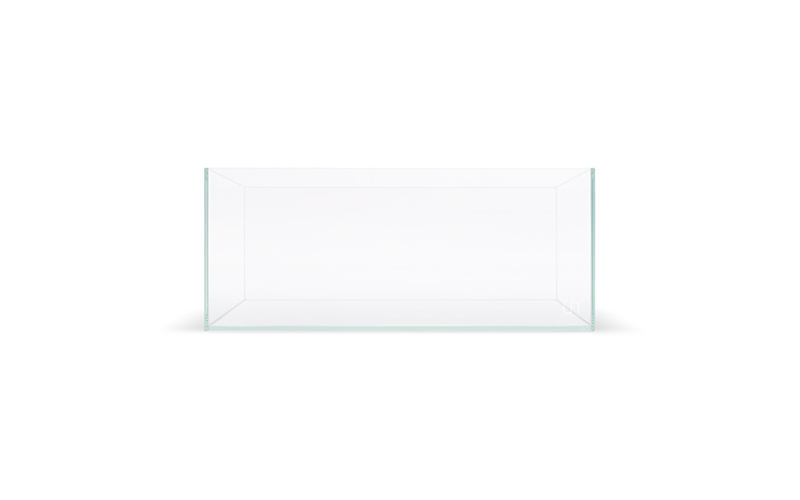 Dimensions
| Length | Height | Depth | Glass Thickness | Volume |
| --- | --- | --- | --- | --- |
| 60 cm | 16 cm | 16 cm | 5 mm | 10 g |