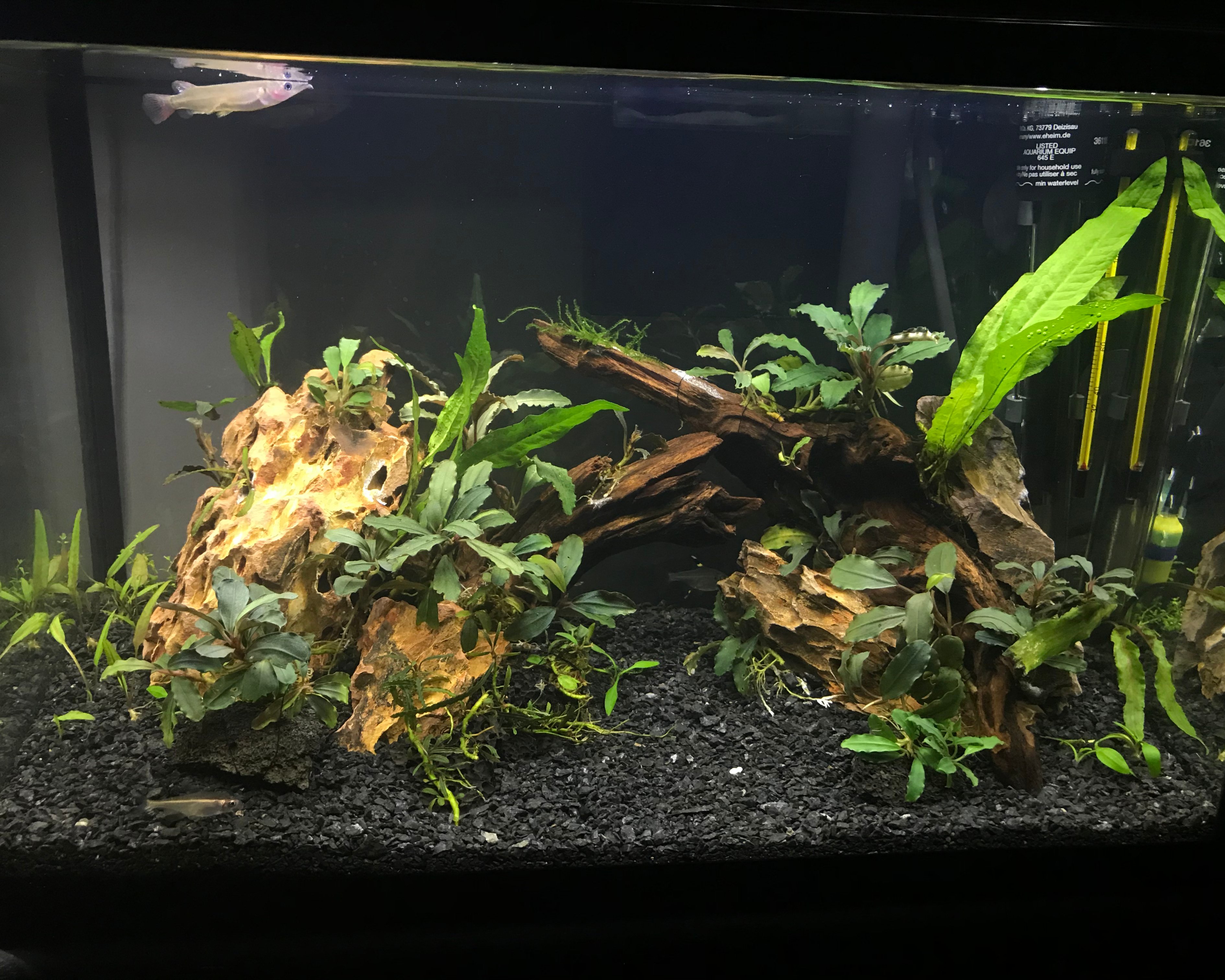 Description
5.5g aquarium with Top Fin filter and Eheim heater. Seachem flourite black substrate with pacific wood and ohko stone as the hardscape. Various buce species with some java fern and crypts. Low light based tank.
Aquarium Gallery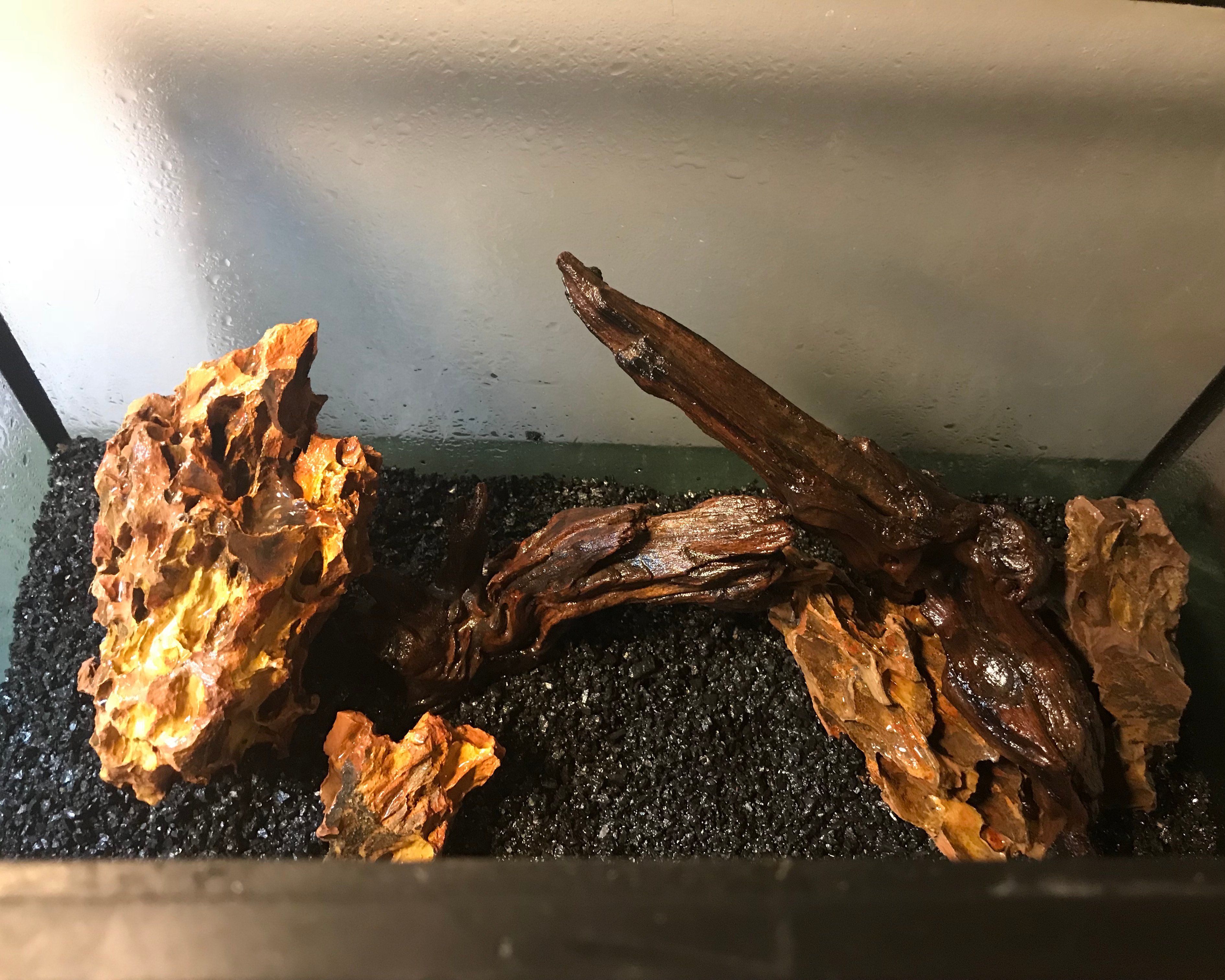 Timeline
1

Day 4, First waterchange

Did my first waterchange on the tank. The snails uprooted some of the plants which were easily replanted. Some how one of the Micranthama got lifted o ......